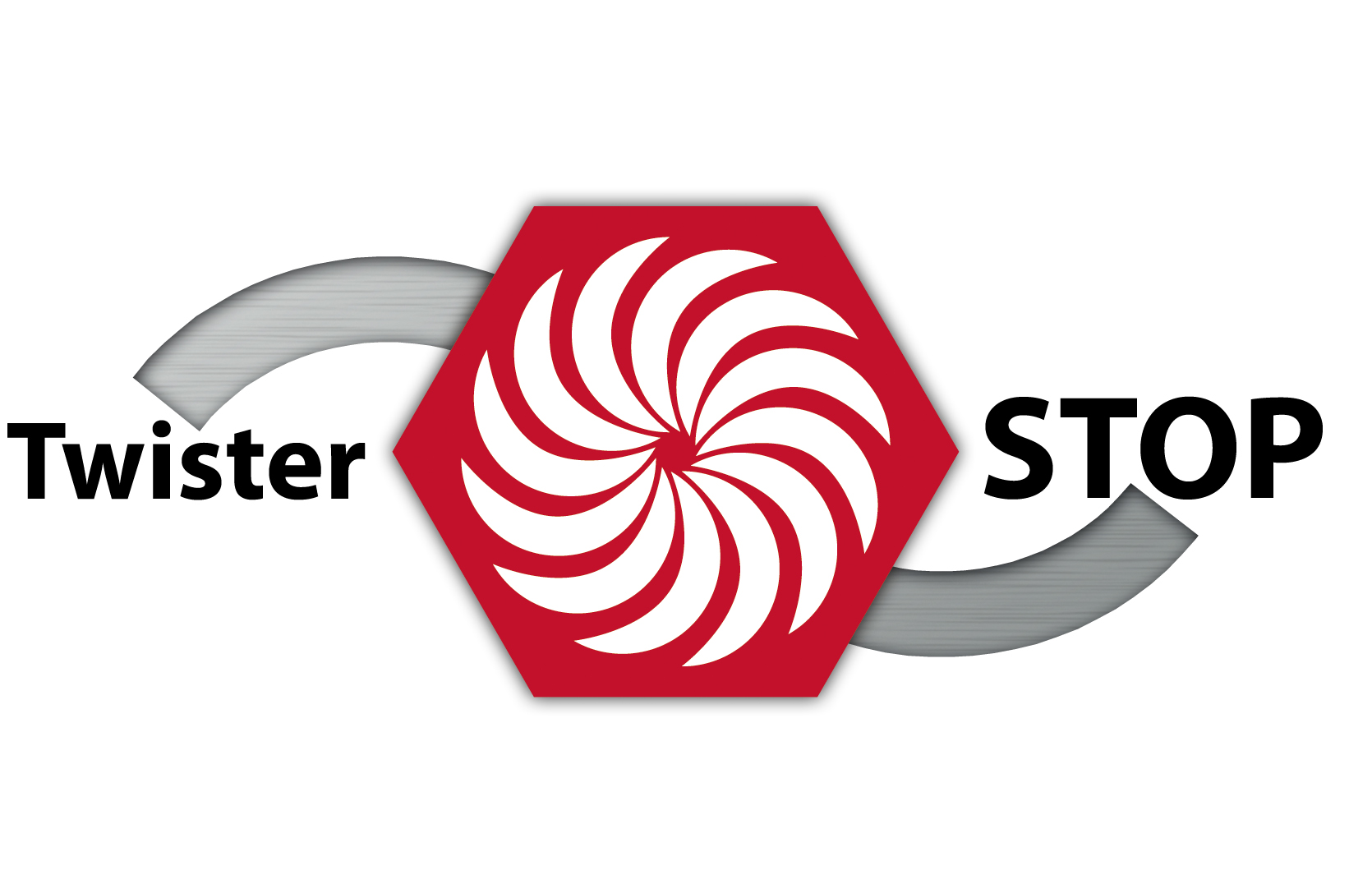 Creaktiv Systems - Twister Stops
With its Twister Stop lenses creaktiv Systems offers an interference suppression system for all kinds of electrical appliances, windows, glass, mirrors, wireless routers and many other items that cause electronic smog. Unique in their efficiency and effectiveness Twister Stop's give music lovers' access to spatial, highly differentiated, detail rich and pleasantly natural music playback.
Twister Stops are "specially treated glass lenses to minimise the harmful effects of electrosmog". Originally designed to be used on windows and mirrors by people who're particularly sensitive to electrosmog they're also suitable for hifi-equipment. Twister Stops are available in 12mm (for surface area up to 1m squared), 16mm (< 3m squared) and 30mm (< 6m squared). An extra powerful 35mm black version has been designed specifically for hifi-equipment. Creaktiv Systems recommends to install 2 (or better 4) Twister Stops in the corners of the display of any CRT, plasma, LCD or LED TV, and wait for a dramatic improvement in video/audio performance!
Our psychoacoustic research has shown in experiments that this electromagnetic vortex directly affect the hearing. The products developed by Creaktiv Systems in the Twister Stop ranges are able, by disturbing these eddy's with the material specially developed with Gabriel Tech ci2p technology using Creaktiv 's Integrated Information Process . This can cause the audio system being treated to produce a far more musical and natural sound with greater separation this generating a far more enjoyable listening experiance.
Twister Stop Products